Simple
Tax Solutions


for the Busy Creator
Confidential & Professional Tax Guidance
We've Been Featured

in the
Following Publications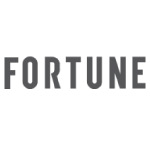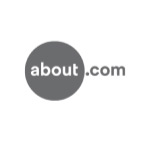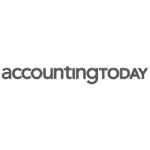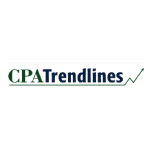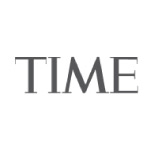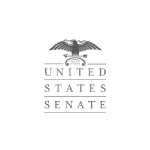 Our seasoned tax pros can provide the accounting and tax prep services you need to keep your business compliant, so focus on doing what you do best.
We pride ourselves on delivering top-tier tax advice for small businesses and independent contractors. Our team has decades of combined tax & accounting experience, and we understand the challenges entrepreneurs face in today's market.
Only Taxes can help you level the playing field between yourself and the competition with tax guidance tailored specifically to online entrepreneurs, so you can take your online business to the next level.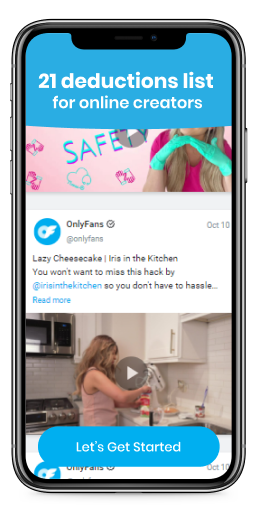 We put together a handy list containing some of the most commonly overlooked deductions for content creators, and we're giving it away for free to help hard-working creators like you save even more on your annual tax bill.
Click here to claim your free copy now.
What are you Waiting For?
Contact us today to see how much you can save with Only Taxes, and let us take taxes off your plate so you can focus on growing your growing online business
Connect with an expert and get our list of 21 deductions for OnlyFans creators now with no obligations!
Sign up now to claim your copy!
Connect with a Tax Pro